Partner with Artedly and add a touch of artistry to your cafe for free!
Artedly

believes that art and coffee are a match made in heaven. That's why we partner with cafes throughout Tokyo to create an exceptional experience for both artists and customers.
Completely Free
Partnering with Artedly is easy and, more importantly, completely free! We provide all of the artwork prints, and installation services, so you can focus on providing excellent service to your customers.
Our partnership program is flexible, so you can choose how many pieces of art you'd like to display and how long you want to display them.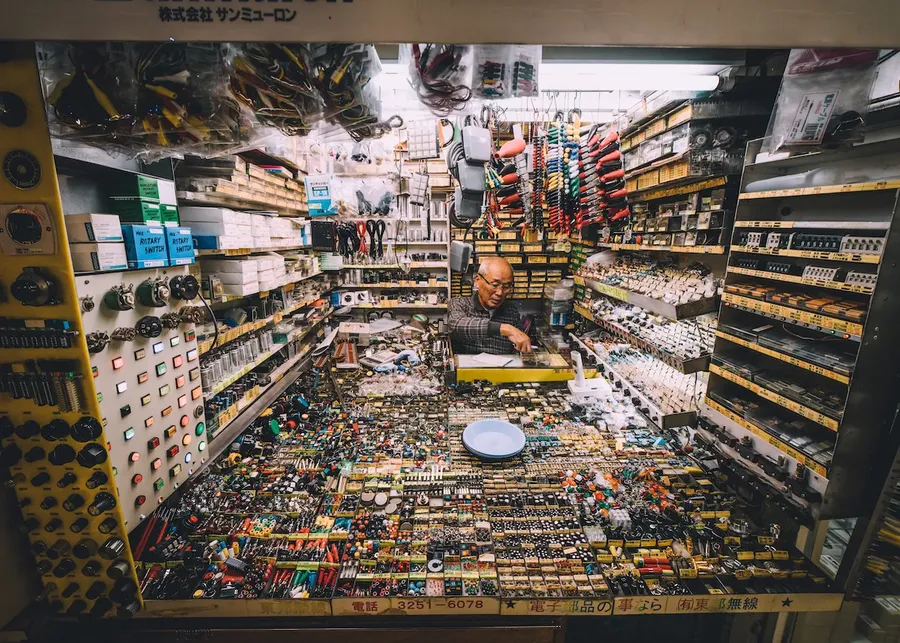 Stunning Art
By partnering with Artedly, you'll have the chance to showcase top-quality prints of art from all over the world, giving your customers an ever-changing and dynamic space to enjoy.
We work with a diverse group of artists, from emerging talents to well-established names, and we're constantly searching for fresh and inventive works.
As a partner, you'll enjoy:
A revolving collection of top-quality art from a wide range of artists, refreshed monthly.
Increased foot traffic from art enthusiasts who come to view the art on display.
Unique and engaging conversation starters for your customers.
A chance to support up-and-coming artists and present their talents to a broader audience.
Opportunities to host regular events, talks, and workshops.
Don't miss out on the opportunity to join the

Artedly

community and bring the world of art to your cafe.

Contact us today at [email protected] to become a partner.